Protecting your family's privacy is probably one of your top priorities. There are a number of privacy issues and safety concerns that we deal with that hurt our privacy. These issues include cyberbullying, cyberstalking, information hacks, phishing, and phone scams and spam. Unknown callers can often be harassing bullies or stalkers or trying to steal your money. Luckily, there is a way to trace unknown callers on you iPhone now.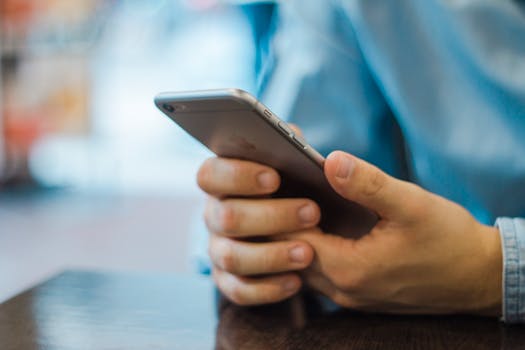 You can now trace unknown callers on your iPhone using an app. These apps are great! Some of the people that find them most useful are:
Families that have children with cell phones
Families with aging family members that may have dementia
Individuals who are dating
Small business owners.
Almost everyone will fit into at least one of those categories, that's why a caller ID app is an essential tool that everyone needs on their smart phone.
Get The Name And Location Of The Caller
You can download a reverse phone lookup app from the App Store. When you get a call or text from an unknown number just copy and paste it into the app and wait for the results. Most of these apps offer free results and will charge a small fee if more information is requested.
You will typically be able to see information about a number including the owner's name, the address or location of the number, social profiles associated with the number, and any user feedback on the number. This user feedback will include information like whether or not the call was from a live person or it was a robodialer.
Additional Services
In addition to giving you information about a number, some of these caller ID apps will also let you see if someone has searched your phone number. They will also have automatic call blocking features that will prevent calls from telemarketers and scammers from ringing your cell phone.
It's important to look at your different app options and decide which app will best suit your needs.