You probably dislike being called by unidentified numbers. The first thought that crosses your mind is how the caller got your number in the first place. You are unlikely to pick up the call because you have no idea who is on the other end. However, if you don't pick up the call you are left with a nagging feeling because you wonder whether it might have been an important call. This everyday situation can be solved with a reverse phone lookup app. You can now identify callers via a free phone tracer app.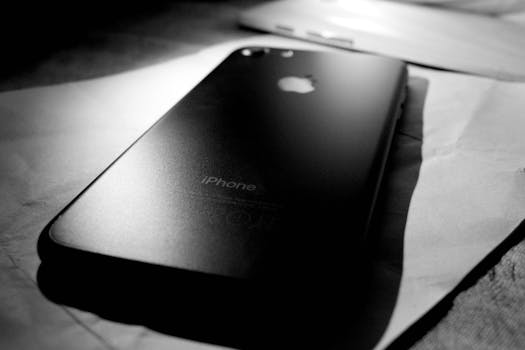 You can download the easy to use, app for unknown number look ups from the App Store. Reverse phone lookup apps bring so much convenience to your life because you will no longer have to worry about identifying unknown callers and some apps will reduce the amount of spam calls you receive.
Phone Tracer Benefits
Apart from putting you firmly in the driver's seat when it comes to dealing with unidentified callers, reverse phone lookup apps can give you information like the location of the caller and their social profiles. This means that you can quickly identify a call and decide whether or not you should call back. If it is someone you wish to talk to immediately, you can call them back.
These caller ID apps will often provide premium reports at a fee that will provide you with more information about the caller.
Why Use A Free Phone Tracer App
The best part of these apps is that not only are they useful, but they're also a lot of fun. Once you download the app, you become a member of a community that cares about the welfare of all its members.
You can leave feedback on a number or update the listing to help other community members.  Other users can vote up your feedback if it's helpful. The more feedback you leave the more points, badges, and rewards you unlock within the app.
Free phone tracer apps are perfect if you receive a lot of  nuisance, telemarketer, or automated phone calls. You can set up your iPhone to automatically block these annoying calls, or just help others in your community by reporting the numbers that are calling you.